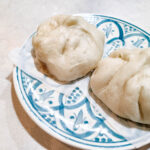 Print Recipe
Chik'n Asado Siopao
Equipment
Bread Maker

Large deep pan

Stainless Steel Tiered Steamer

12 4x4 cut pieces of parchment paper
Ingredients
Dough
1

cup

warm water

¼

cup

vegetable oil

¼

cup

heaping sugar

2½

cups

flour

½

tbsp

baking powder

1

tbsp

active dry yeast
Chik'n Asado Filling
2

tbsp

oil

1

large

onion chopped

3

cloves

minced garlic

4

bay leaves

1

package

Morningstar Chik'n Strips

Rinsed and chopped

3

tbsp

tamari soy sauce

2

tbsp

brown sugar

2

cups

water

2

tbsp

hoisin sauce

¼

tsp

black pepper
Instructions
Dough
Breadmaker: Add the dough ingredients according to your breadmaker's instructions. Once you set this, it can be left alone to do its magic for an hour while you prep and cook the filling.

Add the ingredients in layers to how it's listed in the above ingredients starting with the warm water. Set breadmaker to the dough setting at 1 lb.

Traditional: Mix warm water and active dry yeast in a mixing bowl. Add 1 cup of flour and mix. Let stand for 10 minutes. After 10 minutes, add in the rest of the flour, baking powder, and sugar. Knead for 10 minutes until elastic. Place back in the mixing bowl, coat the top with spray oil, and cover with saran wrap. Let it rise for one hour until it doubles in size.
Chik'n Asado Filling
Saute the chopped Morningstar Chik'n Strips for five minutes on medium heat until a bit crispy. Scoop out and set aside.

Saute the chopped onion in the same large pan on medium heat for two minutes.

Add the garlic and bay leaves. Saute till translucent.

Add the chicken back to the pan and mix.

In a small cup, mix together the tamari sauce and the brown sugar. Add to the pot. Mix until the sauce is almost evaporated.

Add water, mix and bring to a boil. Put on simmer uncovered for 40 minutes mixing several times until most of the broth evaporates. This will seep in the flavor.

Take out of the heat and add the hoisin sauce and the black pepper. Mix.
Putting it all together
Roll out dough on a floured surface and divide in quarters.

Roll out each quarter and divide in three for a total of twelve dough balls.

Flatten each dough into a circle using a rolling pin.

Stuff with filling and pinch the sides to seal at the top.

Place each on a piece of parchment paper and set aside.

Let the dough rise for 10 minutes.

While the dough is rising. Fill the bottom of the steamer with water and boil covered on medium heat.

After 10 minutes, set the dough with parchment paper in the steamer at least an inch apart to give room for expansion.

Cover the steamer. Simmer for 15 minutes and turn off the heat.

Let stand uncovered for 5 minutes.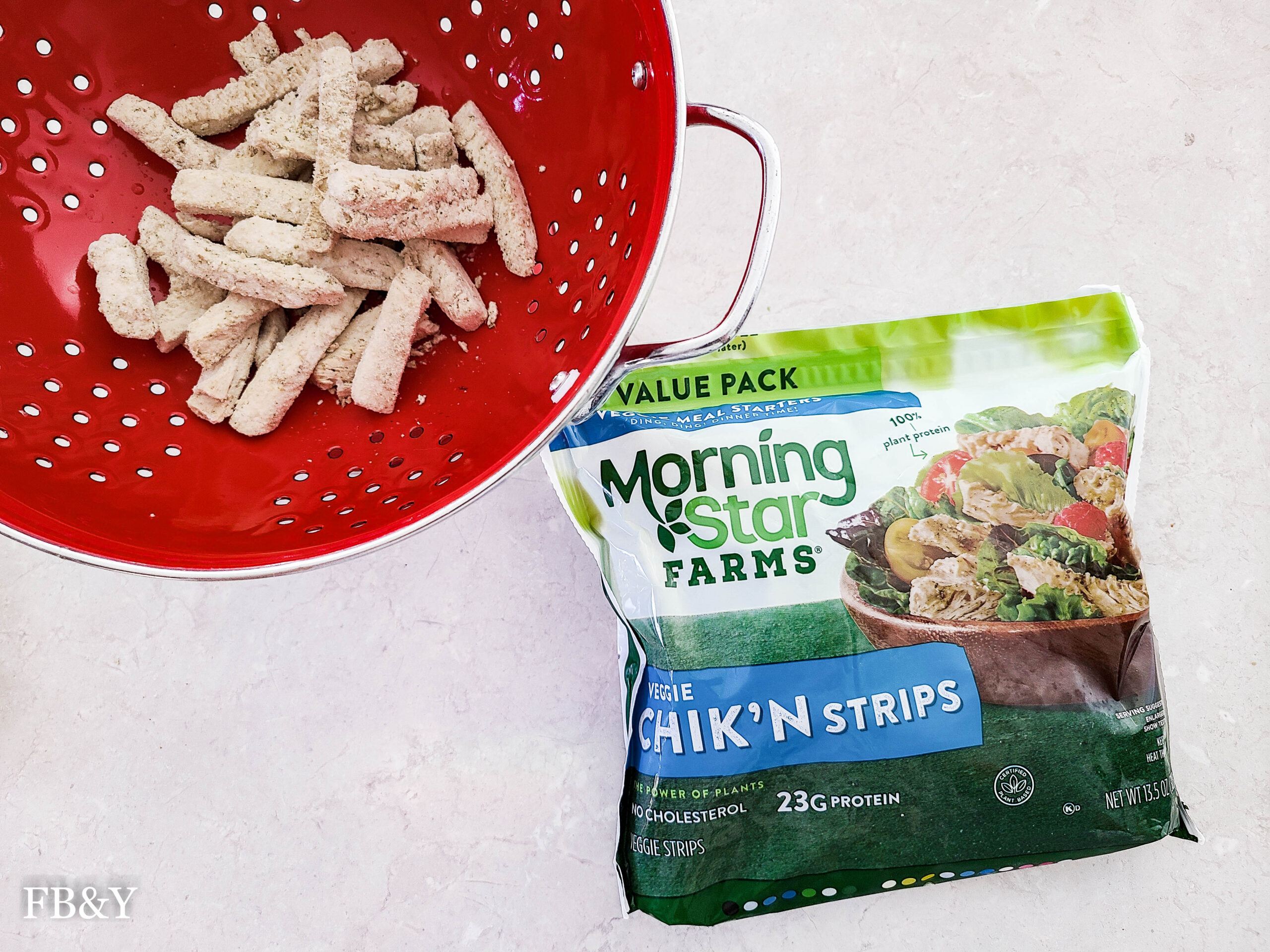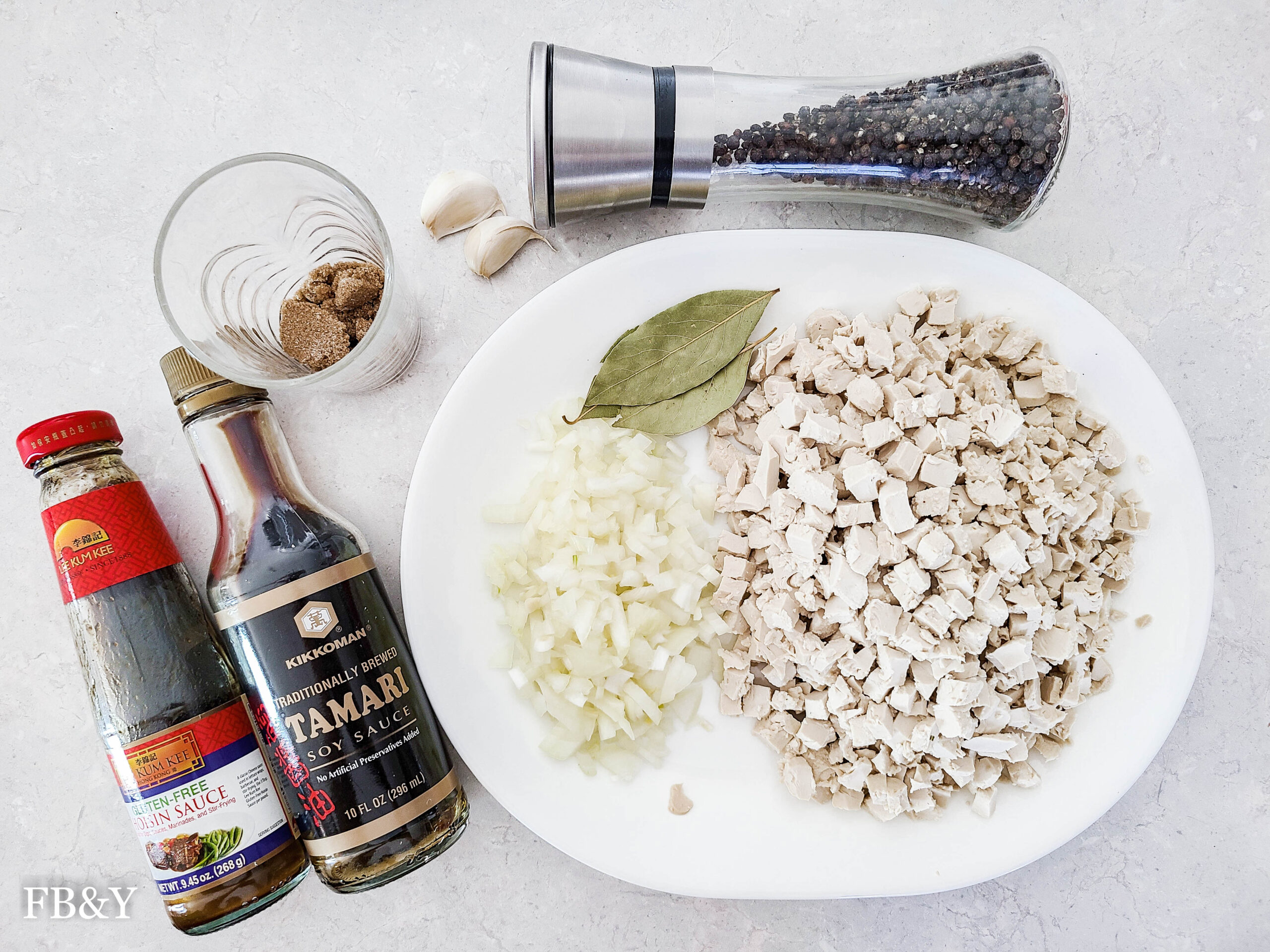 Growing up in the Philippines was all sorts of fun. Back then my interest in food was null but when my family ordered these steamed buns called siopao from the Vietnamese cook a few blocks away, I was 100% full on foodie mode.
It wasn't until of recent that I craved this yummy treat. The vegan version they sell at the Oriental store was filled with beans. It didn't satisfy that nostalgic taste so I decided to veganize this Filipino goodness. I don't have a tiered steamer so I borrowed my mother's. I'll eventually purchase my own one of these days.
These buns expand. I should have continued making them small instead of huge ones. This easily could have 16 portions. Another thing I would have done differently was to flip it so the sealed part would be faced down. More room for improvement next time around.
My brother came over for dinner and thoroughly enjoyed these home made siopao. We talked and reminisced of childhood memories. We still remember where the Vietnamese lady lived and the directions to get to her house. She was such an incredible cook. She also made empanadas of the likes I have never found anywhere else. Oh the good old days.
Biting into the siopao was amazing. I ate two small buns and one big steamed bun. It had been too long. I packed away two big pieces for my brother to take to my parents. They LOVED it.
Will make this again in the near future with vegan egg filling as well. These freeze well so I will be making more and then heating it up in the microwave whenever the craving hits me.